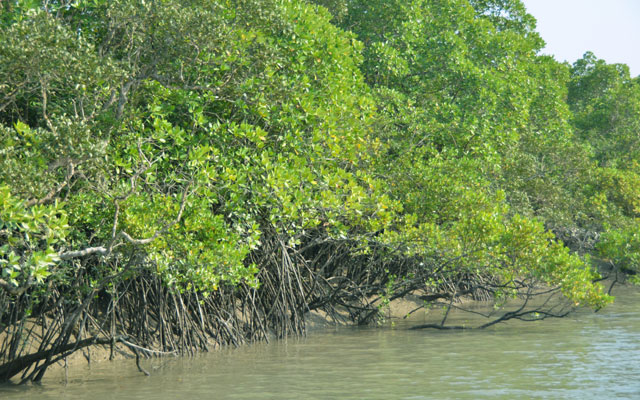 Home to the Royal Bengal Tiger, the largest delta in the world awaits you. It is an UNESCO world heritage site-native at its fullest. It is a perfect destination for weekend getaway from Kolkata.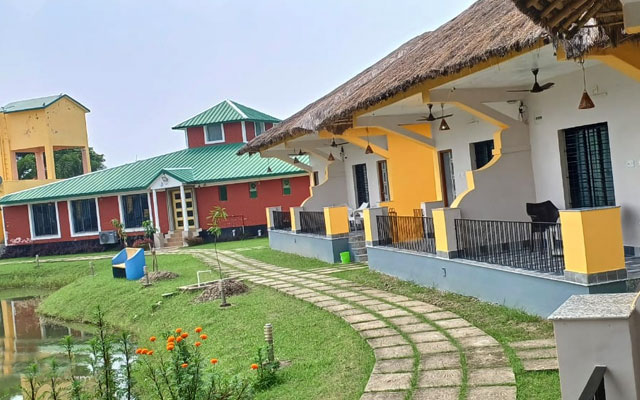 12 well appointed double bed rooms with air conditioning and all modern amenities promise an experience of a lifetime. The Residency deploys its own boat for the customers.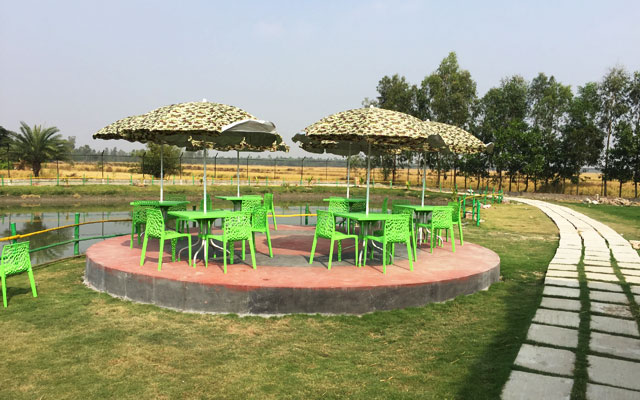 Enjoy a comfortable stay, the best sightseeing itinerary and delicious local cuisine at the best rates. The Residency offers most attractive package with a wide variety of option.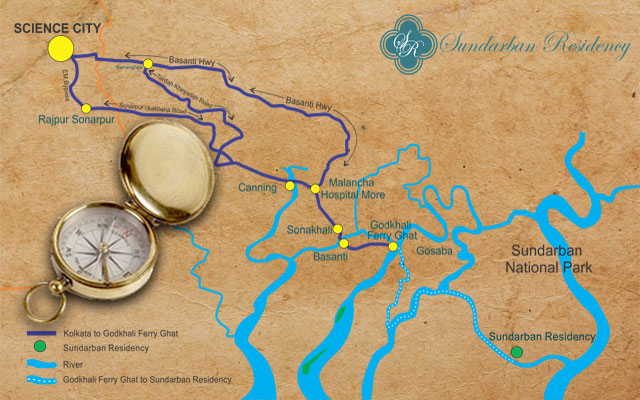 Located approximately 140 km from Kolkata, the Residency offers a well designed and comfortable package to reach the location. The experienced team organizes cars and buses from various locations in Kolkata and ferries guests in their own boat.
---